Ownership, Management and staff value diversity at Oaktops Apartments. We are an equal opportunity housing provider and fully comply with the Federal Fair Housing Act and do not discriminate against any person because of race, color, religion, sex, ability status, familial status or national origin. We also comply with protected classifications as specified under all state and local fair housing laws.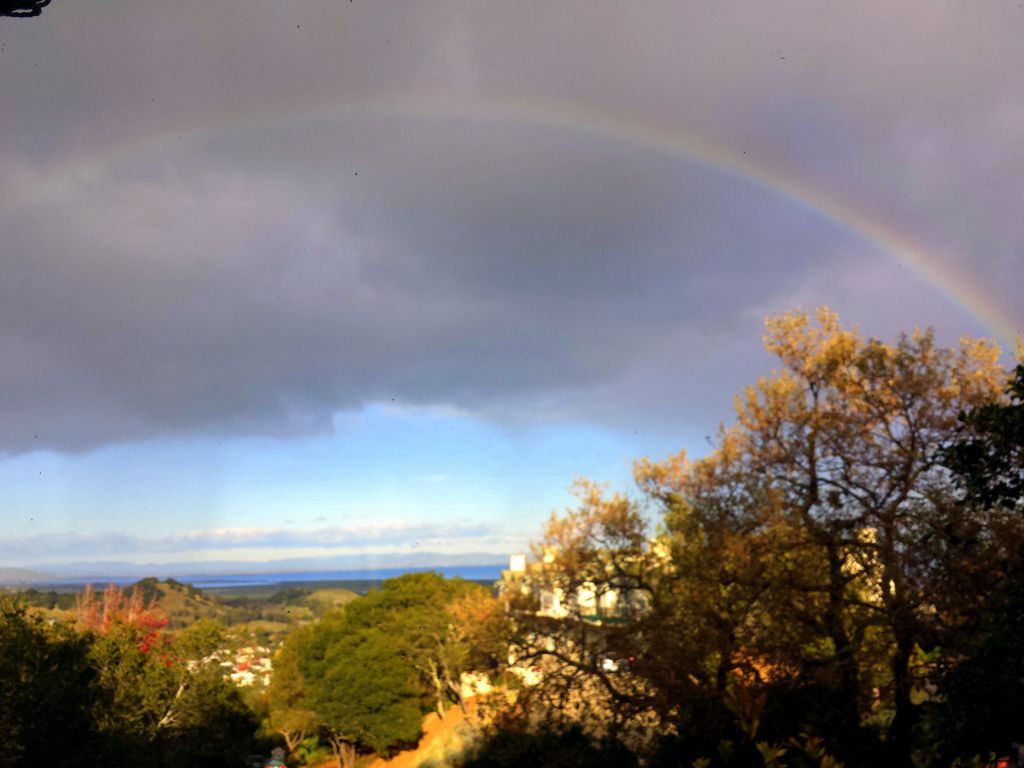 All persons 18 years of age or older must complete an application and be listed on the rental agreement, and per city ordinance no more than 3 occupants per apartment.
Application fee is $45 per person and is non-refundable. This fee covers the cost of the credit check, social security number verification, and the background and criminal check.

Each application will be processed thru the Oaktops Apartments screening company. A copy of the credit report supplied by an applicant is not sufficient.
We call all references and thus require valid phone numbers for all contacts. We require at minimum 3 years of rental references, a personal reference and an employment verification contact person.

Without proof of verifiable rental history the application may be approved with an increased deposit.
Proof of income is required along with employment verification.
Income requirement is that the total gross monthly household income must be equal to 2.5 times the stated rent amount.
We do not accept co-signors.
A valid state or government identification with a picture is required for application.
Applications with inaccurate or falsified information will be denied.
Our application verification process takes at minimum 2-3 days and you can contact the office for an update at any time.
After reviewing the information gathered during the application process your application may be approved with the standard security deposit or accepted with the condition of an increased security deposit.
If an application is denied for any reason, your Hold Deposit is refunded.
Qualification requirements are subject to change.
Animals trained and certified to assist humans of varying ability levels are always permitted. Official certification and documentation paperwork is required.
Two (2) pet maximum per apartment.
Pets require deposits of varying amounts depending on type of pet.
Prior to final pet approval a photo of the pet(s) and a visual assessment may be required.
While Oaktops is welcoming of dog family members, it is with the understanding that our quiet atmosphere is cherished by the entire community. A dog must be acclimated to apartment living. It is the responsibility of the pet parent to make arrangements for care so that the dog is not isolated or stressed resulting in unwanted behaviors such as repeated barking/howling and/or damage to the property.
Aquarium: 1 aquarium only and a 20 gallon maximum. $200 deposit and proof of renter's insurance is required for any aquarium.
No birds of any kind are accepted as pets on Oaktops property.
All live animals require management notification and approval.
Any resident with a pet must sign a Pet Agreement in addition to the usual lease agreement.